I noticed that I haven't been receiving email notifications from the PID Forum since June 6th. Is anyone else having this issue? They used to come from nisopidforum@gmail.com.
Here are my current settings - I've confirmed that my email is correct: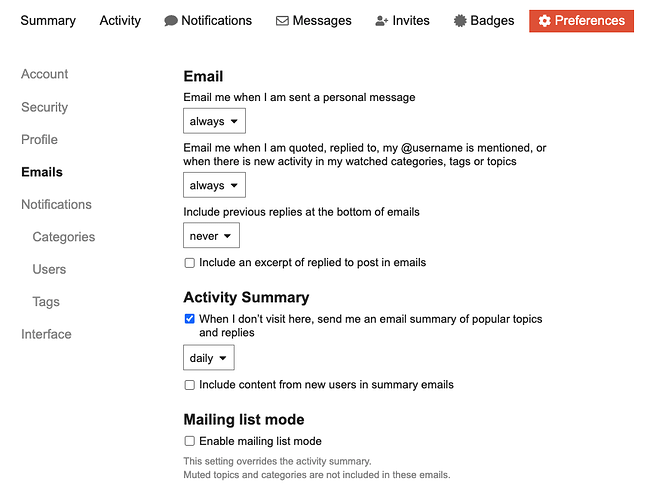 @alicemeadows , do you have any ideas for how to fix this?